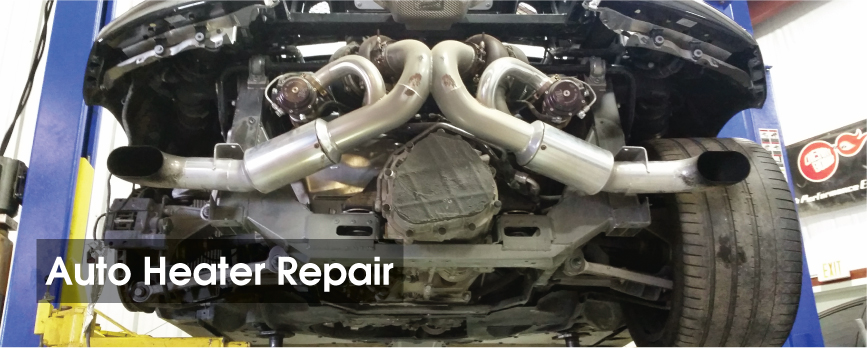 Let Pro Automotive look at your heater!
Has your heater or air conditioner been acting up lately? When you turn it on, does your engine seem to strain to produce even the tiniest bit of warm or cold air or worse, none at all? When it does work, does it make a lot of noise? Maybe it's working quietly, but the air coming out is only lukewarm. If you are having any of the problems above, let the professionals at Pro Automotive take a look. 
Living in Dallas, you know a working heater or air conditioner is a must for anyone driving on the road. Not just a comfort feature, car heaters and air conditioners are an important safety feature. Driving during the hot summer or cold winter months with a broken or poorly functioning air conditioner or heater can be dangerous. Distraction by discomfort, fogged windows and the extra strain on your engine from malfunctioning or broken components are just a few of the dangers of having a heater or air conditioner that isn't working. 
At Pro Automotive we are here to help fix your car's heating and air conditioning problems and get you back on the road in both comfort and safety. No matter if it's something as simple as refilling the coolant, replacing a heater coil, or even if you need a complete system overhaul, the trained technicians here are Pro Automotive are here ready to help you at either our Dallas or Grand Prairie locations.